Campaign Spotlight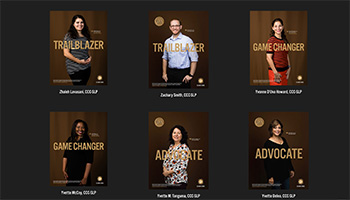 ASHA's Value of the CCCs campaign stresses the importance of ASHA's Certificate of Clinical Competence when looking for a service provider. Learn about ASHA certified members and what sets them apart as professionals in the field of communication science and disorders.
See more campaigns.
Member Outreach Resources
Featured Resource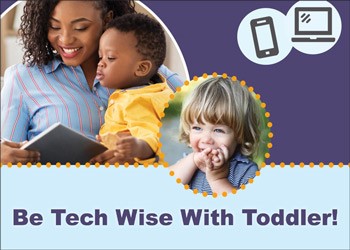 Be Tech Wise With Toddler! offers parents guidance for children's healthy screen habits. The free resource focuses on children ages 1 to 3 years who are in a unique developmental period during which they build the foundational language, learning, literacy, and social–emotional skills they'll need for life. Developed by the American Speech-Language-Hearing Association and Children's Screen Time Action Network.